During the past few years, as we have navigated the pandemic together, we have really learned to truly appreciate the wealth of healthcare resources we have in our community. We have also learned where we have gaps and need to focus more attention moving forward. Hence, health and vaccine equity have become a top priority of Gwinnett Cares!
More than ever before we are working to ensure all Gwinnettians have access to factual healthcare information and resources we know we can trust. Listed here are some of the most in-demand healthcare resources our community seeks to stay healthy.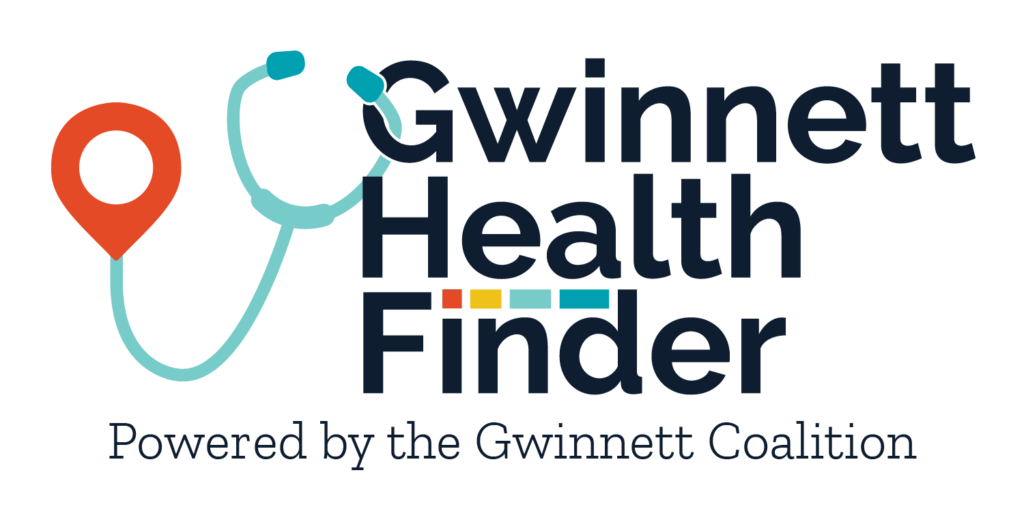 Are you un/underinsured? GwinnettHealthFinder.org can help you find quality, affordable healthcare providers that will gladly serve you. Providers on this site offer alternate forms of payment than private-pay insurance including medicare, medicaid, Peachcare, income-based fee scale, and self-pay options. Use this great resource to find adult clinics, pediatric care, mental health resources, dental care, and specialty services near you.
Prescriptions
Having Trouble Getting Your Prescriptions? Learn about Good Pill.
Georgia Cares
GeorgiaCares is the State's Health Insurance Assistance Program. They provide free, unbiased, factual information about Medicare, Healthmarket, Medicare financial assistance programs and more. To learn more about their services, click here.
Mental Health
In this post-COVID world, mental health and well-being has become a top priority. We've been through a lot and more people are seeking emotional and mental health support than ever before. If you are insured, reach out to your insurance provider to explore what services are covered under you insurance plan. For those un/underinsured, start with a search on Gwinnett Health Finder's mental health tab for a provider nearest you. View Point Health is also a great resource for behavioral health services.
Stay-in-the-Know FAQ
What are the signs and symptoms of COVID-19?
Are you symptomatic and need a COVID-19 test?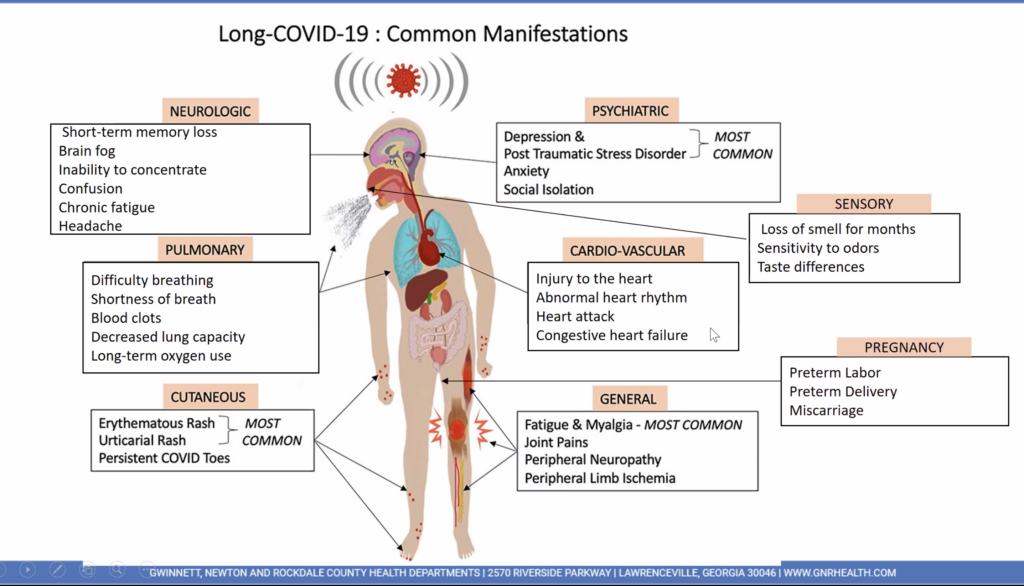 Emotional Support Resources
Protecting You and Your Loved-Ones from All Vaccine-Preventable Diseases
Healthcare Workers
Seasonal Flu Resources
Addiction Support