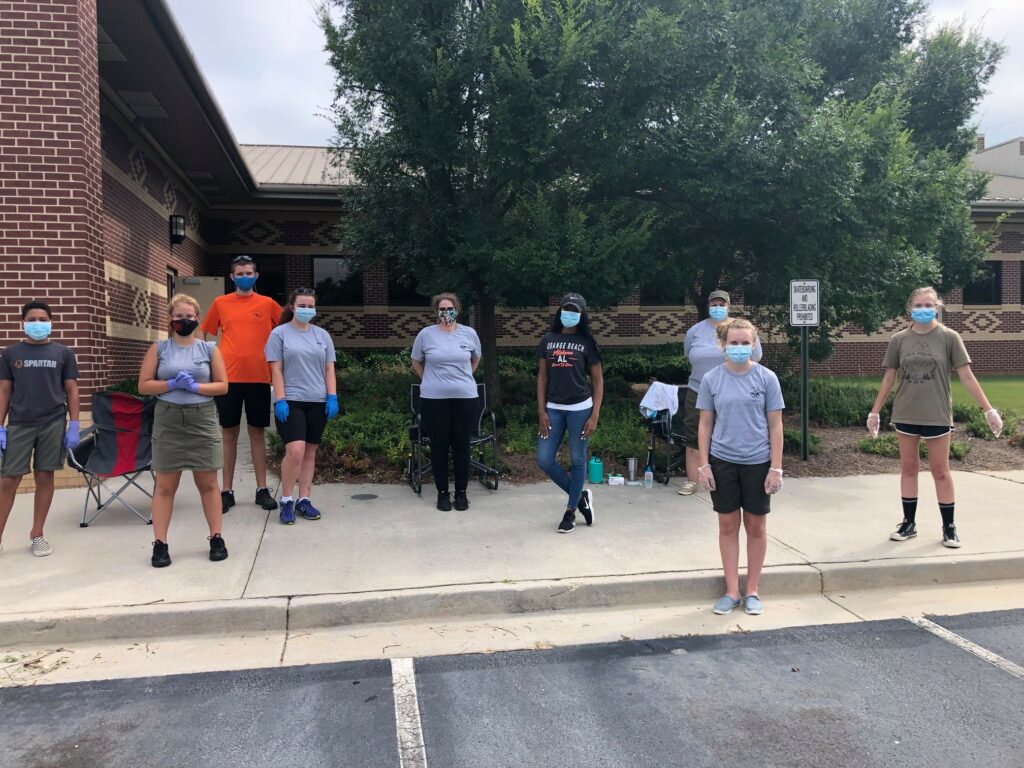 Gwinnett, we stand ready to help you navigate the wealth of resources available in our community!
If there's something you need that wasn't listed here on our site, please reach out to us. This site is designed to get you started with some of the most frequently sought resources.

If you are a community-based organization offering resources you think should be listed here or in our helpline database, please contact us and let's explore how we can partner together.