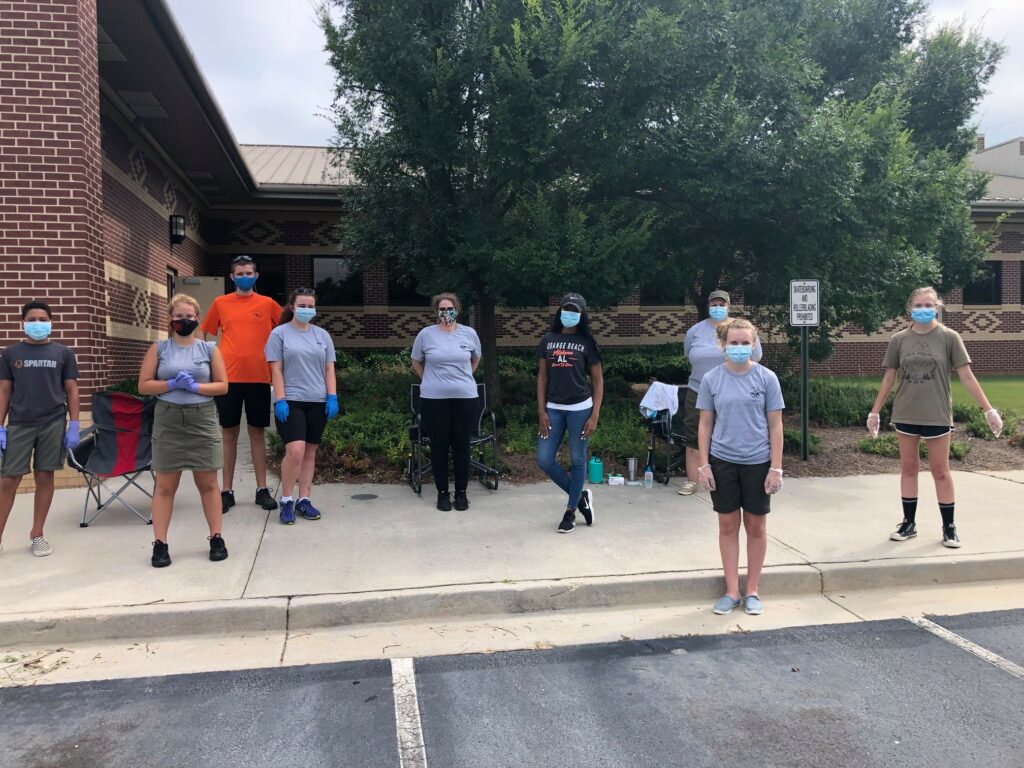 We're here to help you navigate COVID-19!
If there's something you need that we haven't been able to provide to you, please reach out and let us know and we'll work to connect you! 
If there is a resource available that we haven't listed, please send us information and we will review it and add if it will serve our community!