Do you have a COVID-19 Action Plan?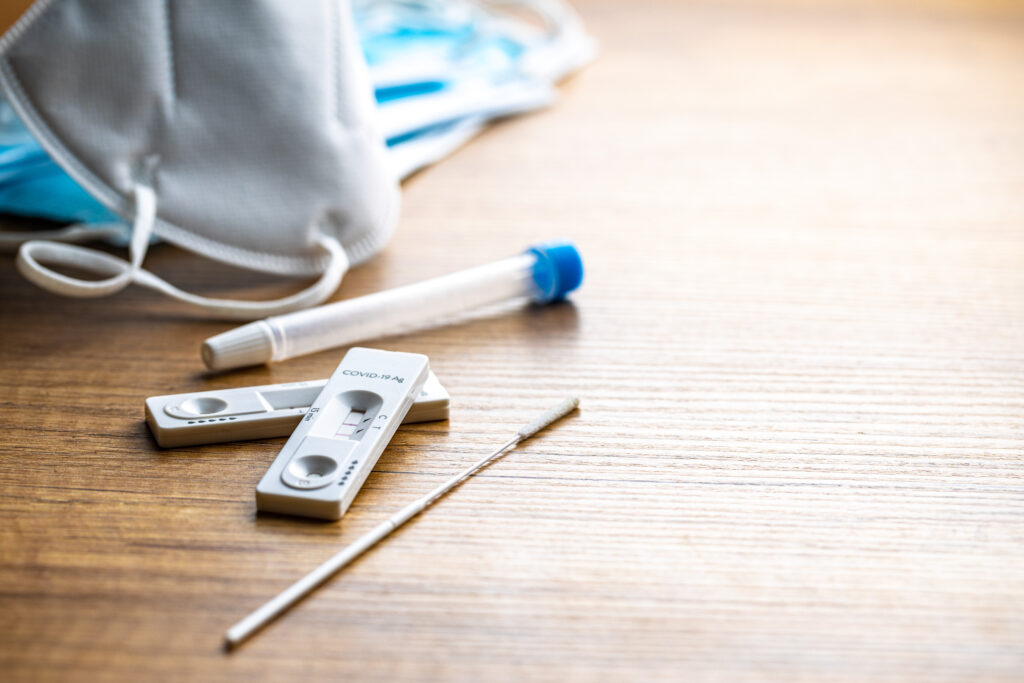 5 Effective Messaging Strategies to Encourage Vaccinations
Need a Replacement Vaccination Card?
If you received both doses of vaccine but did not receive a CDC vaccination card, you can receive one by visiting one of the Gwinnett health centers currently providing non-COVID immunizations. All our health centers, except Buford, can assist you with obtaining a card. You'll need to bring proof of COVID-19 vaccination you received at both vaccine appointments. If you lost this documentation, our health centers can provide a copy of your immunization record. Visit gnrhealth.com/locations/ for more information.
Vaccines in the Workplace: Employer Resources
Health Action Alliance offers trusted resources for employers to help develop policies and best practices to mitigate risks related to COVID-19.
Multilingual COVID-19 Resources
Gwinnett Health Department COVID-19 Resources