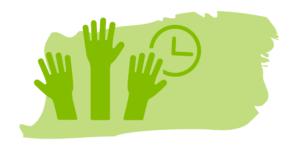 We often relying upon Gwinnett County's Volunteer Gwinnett online network to connect those able and willing to volunteer with opportunities around the community. Our goal is to establish a bank of volunteers interested in specific areas of service that we can call upon when needed. Based upon your availability, you can sign up. Although we can't promise that everyone who signs up will have an immediate opportunity to serve, we do know that many volunteers will be needed in various capacities in the days ahead!  
General Volunteer Opportunities
Warming Station Volunteers Needed
The HomeFirst Gwinnett (HFG) Warming Station will open when the overnight temperature is projected to be below 34°F. 
We can't help our neighbors in need without volunteers like you! Please feel free to bring a book or digital device to enjoy during the downtimes. Volunteers must be over 18 years old. Social distancing will be enforced. Masks will be required and provided.
Register for shifts (5:30pm-8:30pm, 8:00pm-12:00am, 11:30pm-4:30am, 5:00am-8:30am) here.
Location: Norcross Assessment Center – 5320 Jimmy Carter Blvd., Norcross, GA 30093
For more information, email Brandee Thomas.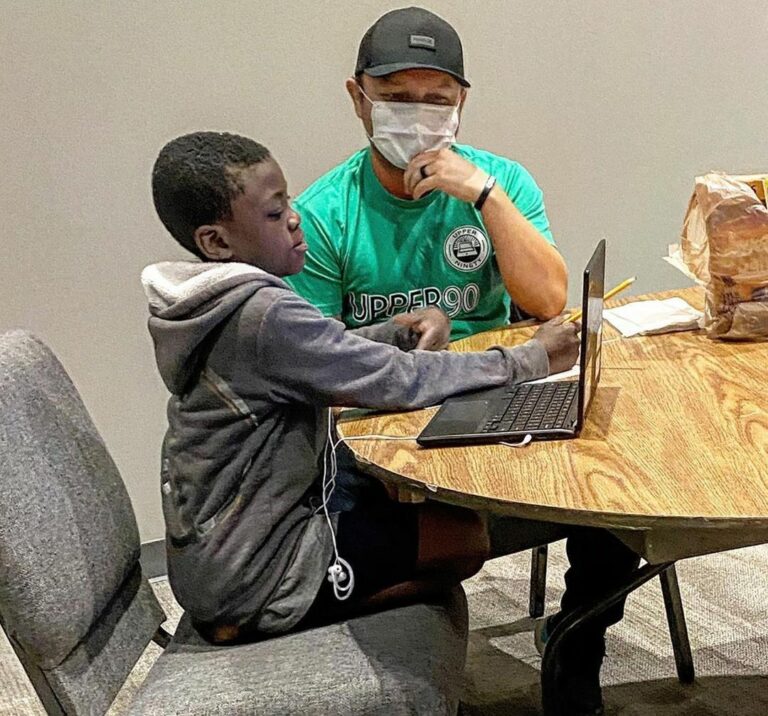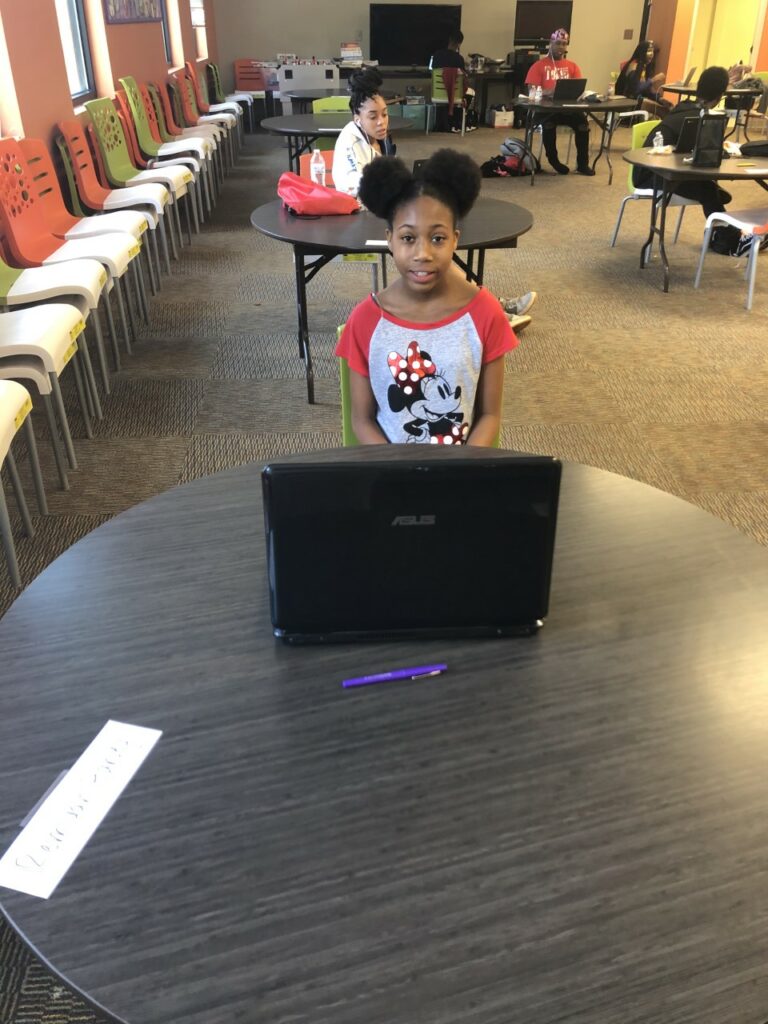 Volunteer with Young Learners
Literacy
Would you like to make a life-changing impact in a child's life? Help them learn to read!
Catalyst Coalition is an immigrant advocacy organization working to help ESOL students build literacy skills via their online literacy program, eBookBuddy. As students are struggling to get the extra support they need during this time of disrupted learning, they are actively readers who will meet virtually with K-3 students twice a week to read together for 30 minutes. Korean and Spanish language support available. Learn more about Catalyst Coalition and volunteering here.
Corners Outreach is also actively seeking community champions to help support ESOL students strengthen their reading and literacy skills after school. Volunteer opportunities are available with students of all ages. To learn more about their volunteer opportunities, click here.
STEM Volunteers
Catalyst Coalition is on a mission to invest in the emerging generation to teach them to engage in volunteerism and give back. They are looking for professionals with STEM backgrounds to meet virtually once a week with GSMST students who are working on various COVID response projects. If you would like to learn more about how you could help invest in the success of our students, click here.